How one advertising campaign combined art, print and digital to winning effect
How print teamed up with digital media to help art flourish in adversity – and sell tickets
Research commissioned earlier this year by NewsBrands Ireland and the Irish Arts Council found that a national print and digital campaign last year promoting the arts was a hit – a huge hit. The survey found that, after seeing the campaign ads, 34% of people went ahead and booked a ticket to one of the featured events.
The campaign, Arts Flourish In Spite of Adversity, ran in the summer and autumn of 2021 with the aim of promoting reengagement with the arts against a backdrop of the Covid-19 pandemic finally beginning to wane. Developed by Dublin-based creative agency Bloom, it highlighted artists who had managed to be creative despite adversity.
Bloom's creative director Dave Quinn explained the thinking behind the campaign: "The idea is that art flourishes in spite of adversity, and it's flourishing now for you to enjoy with family and friends in villages and towns and cities all over Ireland, live and online."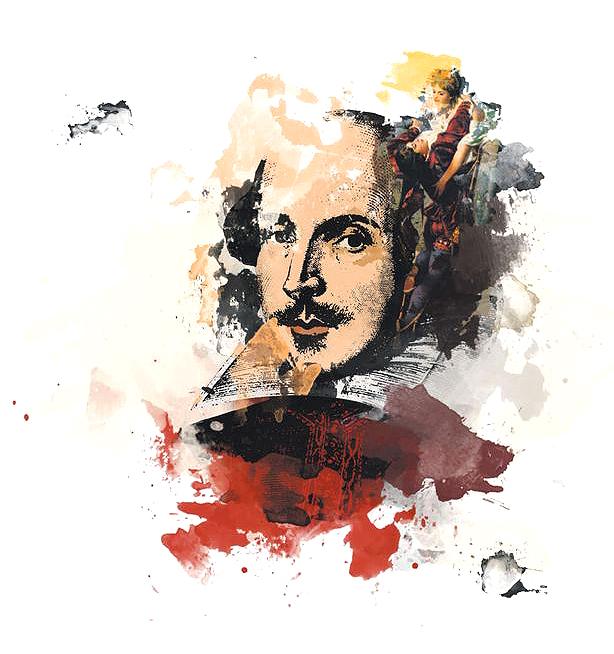 For Maureen Kennelly, Director of the Irish Arts Council, the idea was that because, "activity in the arts world is set to reignite, we want to encourage a re-engagement with the many arts lovers and fans around the country."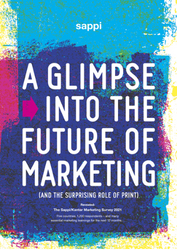 The cross-channel campaign ran for several weeks across national print, digital and radio. Newspaper ads ran as double-page spreads featuring impressionistic drawings of artists alongside copy that looked written with a quill or paint brush. Artists featured included Shakespeare, who apparently penned Romeo and Juliet while quarantined during a 16th-Century plague, and James Joyce, who wrote Ulysses as the First World War raged.
To evaluate the success of the campaign, research and insight company RAM (Research and Analysis of Media) questioned 1,500 respondents about the likes of recall, recognition, engagement and action. As well as the 34% figure cited above, the report found that 69% of those surveyed were more likely to attend an arts event as a result of the campaign.
"The research shows that news publisher's print and digital platforms are the ideal medium for positive and impactful arts and events campaigns which lead to measurable results."
Quinn agreed. "The channel mix was absolutely right and the research results speak volumes," he said.
When benchmarked against similar campaigns, the Arts Flourish In Spite of Adversity campaign delivered above average effectiveness, with 66% of respondents favouring the fresh approach.