Discover the Unique Power of Print
Sappi works together with printers to deliver value adding services as well as class-leading communications papers. Find out what we are doing to ensure a vibrant future for the print industry
Find out how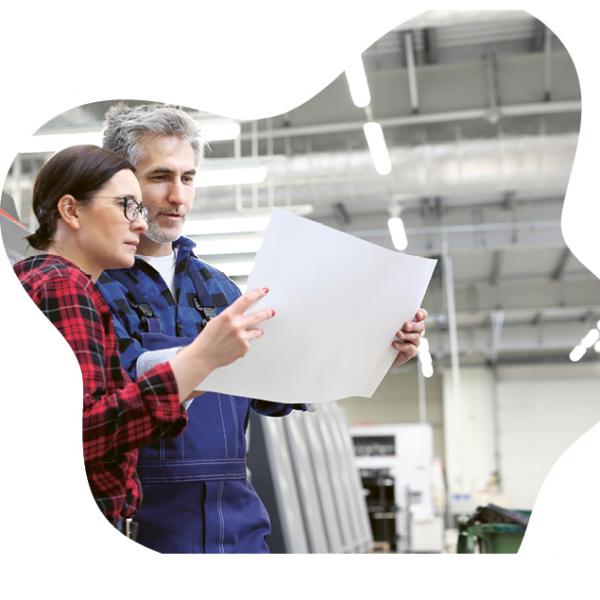 Why print + digital = marketing results
Stop and think. It's time to reconsider what you thought you knew about print and digital marketing as old and new, as opposites or alternatives. The Lift Off  magazine will open your eyes to what print and digital can really do – together. 
Read More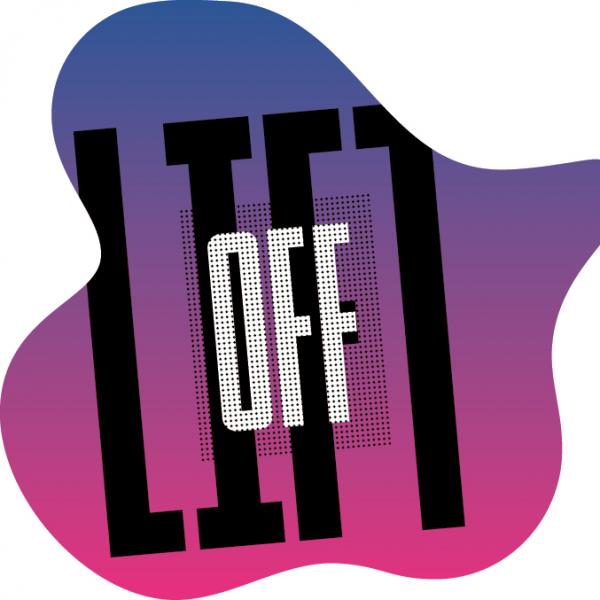 60% of people
check out a brand online after receiving a printed mailing
73%
Of print ads are noticed
39%
Energy used at Sappi Europe mills was from renewable & clean sources (2019)
Print and digital work best together in an integrated media mix that leverages their unique value while considering the environmental impact of each medium.
Read more
The unique effectiveness of print
Of all the elements in a modern omnichannel marketing mix only one has a unique characteristic: a physical presence that your audience can touch and feel. Printed communications connect with people in ways that no other medium can emulate. Read more to find out more about why print needs to be part of the marketing mix 
Read more