How privacy initiatives are damaging digital marketing – and why print can help
Changes that prevent consumers being tracked online are creating opportunities for print marketing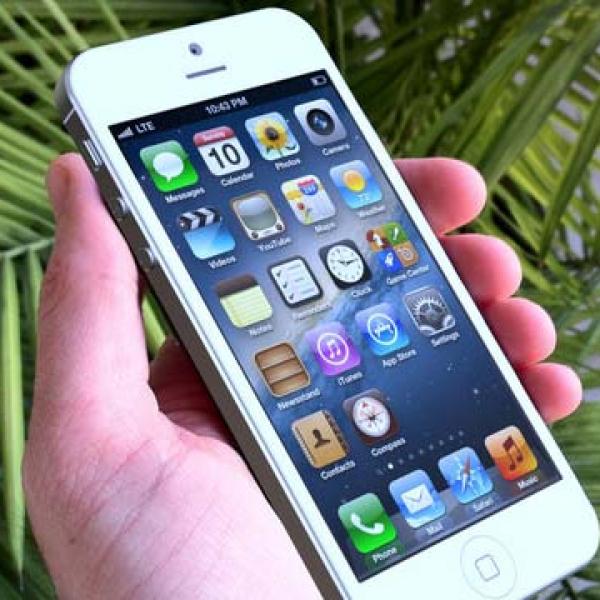 As anyone with an iPhone knows, tech giant Apple has been steadily increasing privacy protection on its devices and software. Its latest iOS 15 operating system comes with built-in Mail Privacy Protection – this on top of the "app tracking transparency" feature, introduced in iOS14.5, that threatens to put an end to third-party cookies. 
According to the UK's Data and Marketing Association, email marketing was already facing problems with flagging email open rates. But measures such as Mail Privacy Protection could render email much less useful to many marketers. Not only can iPhone users hide their location or use a 'fake' email address, but the way Apple deals with iPhone tracking pixels will make it look like mail users have a 100% open rate – meaningless for email marketing purposes.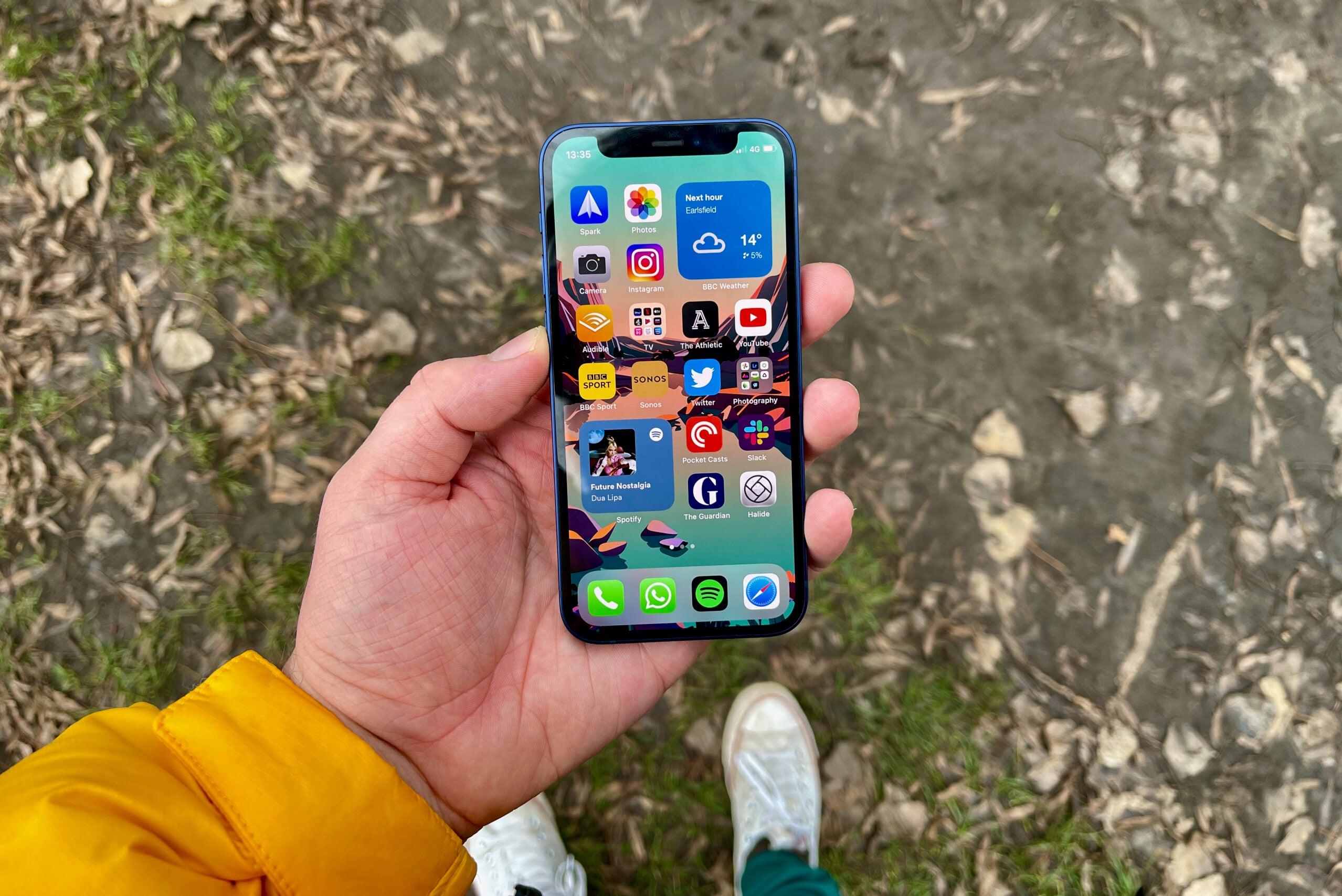 Currently, third-party cookies allow advertisers to track users across apps and websites. But recent developments mean that Apple users now have the option to decline to be tracked, while Google has also jumped on the privacy bandwagon by promising to phase out third-party cookies in its Chrome browser by 2022 (Chrome accounts for 64% of the browser market). Changes such as these are set to severely disrupt the digital advertising industry. 
Along with the implementation of GDPR in 2018, which also affected data tracking, the latest moves present big challenges to marketers. Yaroslav Kholod, director of programmatic operations at pan-European ad tech services provider Admixer, sees a situation developing where, "Traditional digital advertising and monetisation methods will become less effective – or even stop working altogether."  
While there are steps marketers can take, such as focusing on first-party cookies and developing analytical tools to find the best place to target ads, a more flexible, strategic response may also be required of marketers. And that's where print comes in.  
After the arrival of GDPR, direct mail proved that it could step into the breach, offering services such as programmatic mail (sending DM to a customer who abandons their online shopping cart), or the use of partially addressed mail (which uses customer data to create suitable demographics to target). And the effectiveness of direct mail is not in doubt – 80% of consumers act on direct mail ads compared to 45% for digital advertising, according to a study by Penn State University.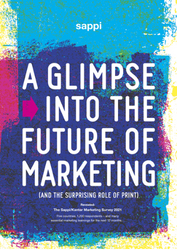 A combination of print and digital can be even more effective – online campaigns are 400% more successful when they combine print and digital ads, according to a Top Media Advertising study.  
Meanwhile, the increasing use of QR codes provides a way to blend print advertising with a digital shopping experience. And augmented reality is another technology that is becoming more pervasive – allowing consumers reading magazines such as Vogue to use smartphones to bring printed content to life through animation, video and the like.  
Print can even be used to drive digital and social media engagement with brands, as shown by USAA Insurance's campaign in the US, where the brand sent direct mail spotlighting customer Twitter quotes in a successful effort to boost online customer support engagement.