How print proved the perfect media to make sense of our pandemic work and home lives
Two very different print publications shine a light on how the pandemic has wrought changes to our work and home lives
Life At Home
Every year, furnishings giant Ikea releases its online Life At Home survey, a look at how people live in and relate to their homes. For the first time, the latest report arrives with an accompanying print magazine that reflects on the data and findings from a 'human' perspective.
In 2021, Life At Home surveyed more than 34,000 people from 34 countries about how they felt about their homes at a time when the pandemic was fundamentally changing people's lives. 
The survey's accompanying printed magazine is called A Balanced Place, and was produced in collaboration with Vilnius design agency and studio alongside London-based consultants Given. The magazine's content is firmly international, featuring an essay on small-spaced living in Brooklyn, an interview with a Seoul architect on the concept of home and the Korean idea of hanok, an article on a raw food pioneer who moved back to his home city of Panama, and a photo essay from a Greek island where people "seem to live forever".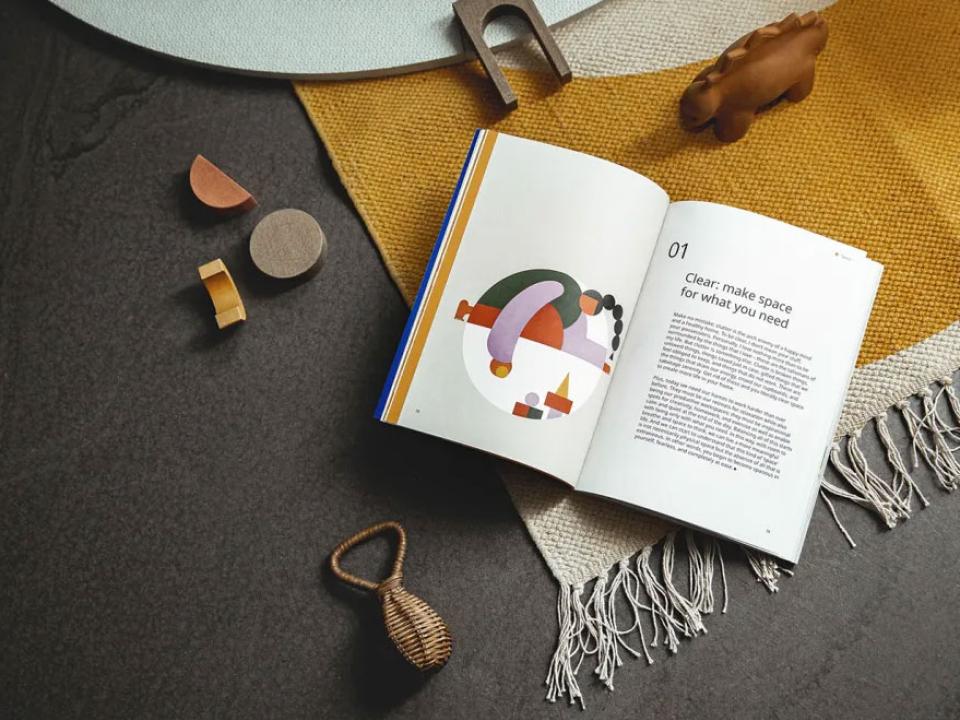 The print magazine is able to pick up where the data leaves off and tell some of the stories behind the Life At Home survey. For creative agency and studio, the project began with the personal, because: "Life at home is personal [and] we aimed for this first magazine edition to be the same." They used photography to highlight the everyday, while "pulling out simple emotions from the magazine's heroes".
A key focus of the magazine is mental health at home – something clearly impacted by the pandemic – with insights taken from the research used to explore themes of space, community, relationships, rituals and the future home.
"What we heard was that happy homes make for happy people," writes editor-in-chief Katie McCrory. "We can prove it from the research, but we'll always feel it from experience."
Homebound: New Wave
The brainchild of graphic designer Cihan Tamti, Homebound: New Wave is also concerned with pandemic experience – this time that of artists and designers.
The 128-page, soft-cover book is a follow up to Tamti's first Homebound project, which coincided with the pandemic forcing Tamti to move from Munich back to his hometown of Bochun. Noticing that many others in the design community were also facing disruption to their work or studies, Tamti set to work on a collaborative publication, which he self-published as a book in 2020.
For the follow up, published recently by Slanted, Tamti issued one call for posters and another for illustrations – with the number of contributors subsequently more than doubling to 75, spread across 50 cities and 12 countries.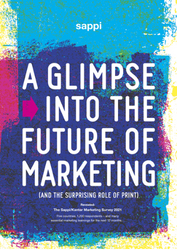 The book allows the reader to track the moods, thoughts and fixations of artists and designers across the world, creating a snapshot of a singular time. The project created the space for artists and designers to produce new work at a time when commissions were drying up.
The best part for Tamti was that the book helped contributors in practical ways. "They got more visibility – and in a real publication with an ISBN number. Some designers were able to showcase their projects and skills and even get commissions," he says.
Issuing the project in book form provided the best way to present the work – the use of type and graphic design wouldn't have worked any other way. For Tamti, a book also provided a permanent record, as opposed to the "seen once and forgotten" of digital media – as well as something the contributors could "have in their hands".