Why Youtube Influencers And Magazines Make Perfect Marketing Partners
Social media is an important part of any marketing plan in terms of expanding readership and sustaining the interest of current readers. But, just like any promotional tool, it's important that you use it wisely and to its full effect or efforts can fall flat.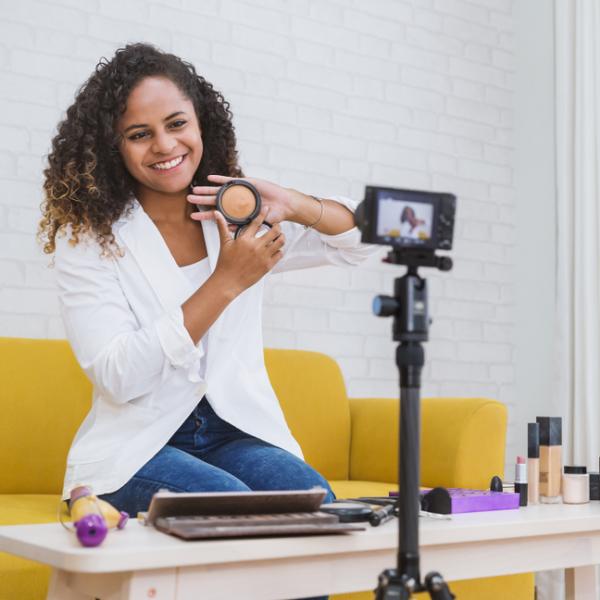 Successful promotion through social media requires frequent, high-quality posts. But, if you take new research at face value, the true key to a high-performing promotional strategy is to amplify your efforts by enlisting the help of key industry influencers.
Readers are spending more time on social media than watching TV. The people that are in their living rooms and bedrooms with them are influencers. With a little effort, magazine publishers can leverage the power of key industry influencers to augment their social media strategies in mutually beneficial relationships.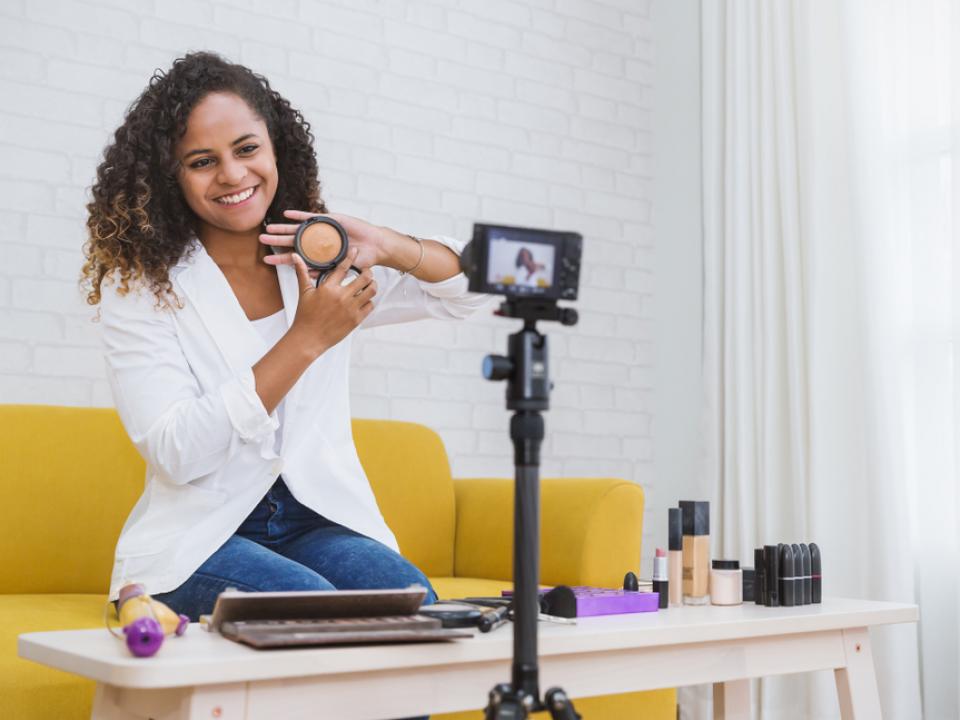 Influencers making their mark on readers of all ages
The sway of influencers on millennials has been well-documented. A 2019 survey from GlobalWebIndex confirmed this when it found that 20% of millennial respondents in the US and UK were inspired to make a purchase after seeing an influencer or celebrity's post on social media.
But, children, too, are increasingly looking to social media influencers for inspiration – on what to read, no less.
A survey conducted by the Reading Agency found that 45% of children turn to YouTube for ideas on what to read, while 28% defer to social media platforms. Traditional media still retains an influence, though, with 27% of children inspired by books advertised on TV, and 18% encouraged by the radio.
On mobile devices, the average length of a viewing session on YouTube is now more than 40 minutes. So, if you tap into the right influencers, you can stand to make quite an impact, bringing with it significant exposure.
The power of a partnership
While influencers can help magazines to tap into new audiences and remain relevant in the changing media landscape, magazines can provide a trusted platform for influencers to elevate their reputation.
A study commissioned by UK industry body Magnetic underlined this, finding that 70% of magazine readers trust magazines, while only 30% of social media users trust social media.
Magazine brands are powerful influencers in their own right. A study commissioned by Magazine Networks earlier this year found 65% of readers are influenced by recommended or featured products, and adding influencers to the mix takes this to the next level.
Ultimately, influencers can reach a whole new audience – a younger audience – than magazine brands can. As a result, celebrity endorsements which were once an advertising staple and perfect magazine fodder have given way to endorsements by 'micro-influencers' – individuals with follower bases that appeal to a particular niche who can reach a greater percentage of their audiences than the bigger names.
The added bonus for magazines is that micro-influencers are more accessible than celebrities, so a closer, more commercially beneficial partnership can be built between the two parties.
Final word
Magazines are starting to embrace influencers as part of their marketing plan, and it's not before time with readers of all ages seeking inspiration from these social media stars.
Going forward, it's about turning those relationships into symbiotic partnerships where both parties work more collaboratively to tap into new audiences.