Why positive post-pandemic content is king – and how print helps you make the most of it
Positive storytelling can have positive effects for consumers, brands and the bottom line alike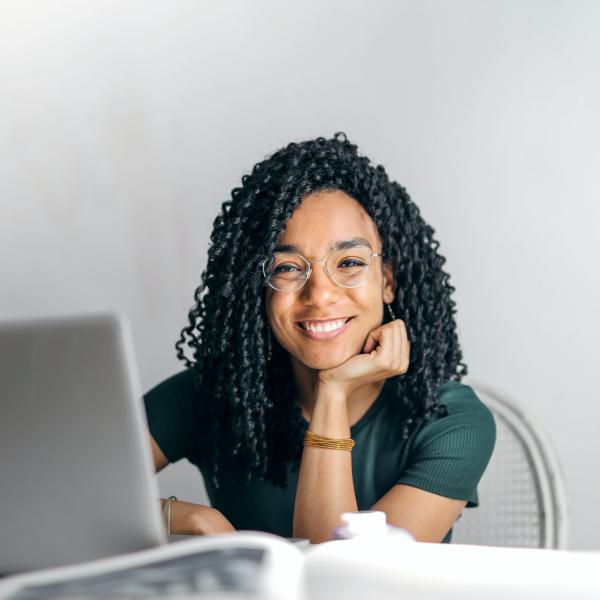 Positive storytelling across channels is a powerful tool for creating a buoyant mood in consumers, according to a recent study conducted by Hearst UK – publisher of titles such as Elle, Esquire, Cosmopolitan and Harper's Bazaar – in conjunction with Bournemouth University. Using a sampling method that allows the real-time measurement of moods, the report found that 82% of respondents experienced an uplift after they had interacted with a piece of Hearst content.
Other positive results were also described: individuals felt higher levels of enthusiasm (79%), excitement and determination (76%) and almost three quarters saw an uplift in their happiness levels after engaging across Hearst's various digital, print and social channels. Those feelings of positivity were long-lasting, with respondents still exhibiting them 24 hours after engaging with the media.
Positive benefits
"We were really struck by the relationship between positive stories and positive feelings, which developed as a core thread of this research with a very large sample size," commented Melanie Gray, head of the communication and journalism department at Bournemouth University. "It allows us to say, with confidence, that positive storytelling can have positive benefits to your mood."
Hearst claims that this was the first study of its kind, capturing real-time data about the effects of various media channels as people went about their day-to-day lives. It used a technique called 'experience sampling', that allows the measurement of an individual's moods in real time via an app.
Participants were prompted to indicate their feelings at random times of the day, giving researchers an insight into the influence of different activities – including interacting with Hearst content, including magazines.
The content marketing implications
According to Faye Turner, Head of Commercial Strategy and Insight at Hearst UK, the research "proves how important positive content is for both our audiences and our commercial partners".
If the right kind of content can positively affect the consumer's mood, this can help make them more responsive to advertising.
"The research shows that, when in a positive state of mind, consumers have a greater interest in brands and advertising – delivering tangible results in terms of engagement and purchasing behaviour,"