What makes direct mail your modern marketing go-to – right through the customer journey
Direct mail's effectiveness continues to grow – despite the disruption caused by the pandemic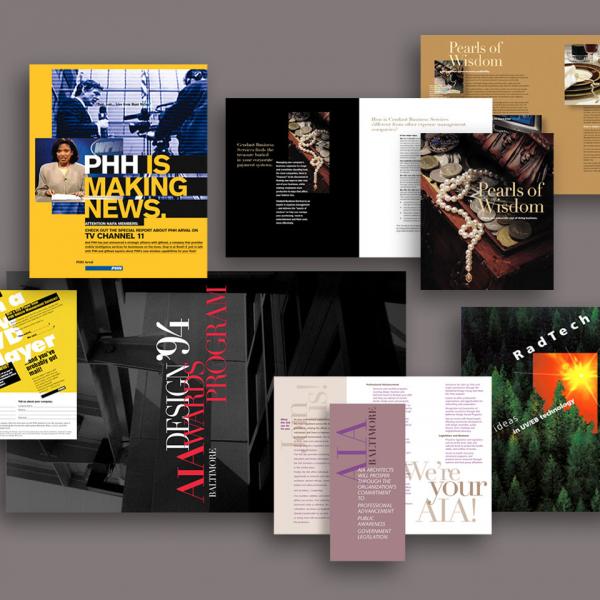 Figures from media metrics organisation JICMAIL, for the UK, show that direct mail remains healthy and a potent tool for marketers. Volumes of direct mail year on year Q1 2020-2021 rose by 9% (while some of this is due to government mailings of information about Covid, the telecoms and mail order sectors also account for the increase). Mail effectiveness increased throughout most stages of the customer journey – mail prompting a brand discussion increased by 15% year on year, while there was a 10% rise in the numbers of people who were prompted to look up their account details.  
"With these Q1 results we see again how mail is increasing 'full funnel' effects such as driving on-line visits or brand discussions. They present a great opportunity for mail spenders to test out these latest shifts for mail and help establish the 'new normal' for their businesses." 
Source: Q2 2017 to Q1 2021 n = 184,370 Direct Mail, Business Mail and Door Drop Mail items
Not surprisingly, given the lockdowns of the past year, direct mail pushed people towards advertisers' websites rather than physical stores. Nine per cent of mail items had consumers opening their browsers to visit websites, a remarkable 32% growth in effectiveness year on year. And while there was the expected bounce in numbers visiting shops in-between lockdowns, online visits remains strong, which the report recognises as an indicator of the "shifting towards omnichannel marketing in which consumers now interact with brands".  
Targeted Direct Mail, A European trend 
Direct mail is in a healthy state across Europe as well. In Germany, the Dialogmarketing-Monitor 2020 reported that use of targeted direct mail for existing customers rose 32% year on year 2019-2020, while a 2020 French study by Le Groups La Poste found that 21% consumers visited a brand's website after receiving targeted mail. Belgians are big fans of direct mail, according to a 2020 Paper Reach survey, with a direct mail open rate of 79%, pushing a third to take action online. In Switzerland, a 2020 report by Swiss Post found 57% of respondents felt motivated to purchase after receiving targeted direct mail, as opposed to just 22% for social media ads.  
Omnichannel marketing is key for ROI 
Direct mail, though, really comes into its own when used as part of a multiple channel or omnichannel marketing campaign. The 2020 State of Multichannel Marketing Report, produced by marketing technology company PFL in conjunction with Demand Metric, surveyed 600 marketers on the efficacy of multichannel marketing, finding that the best channel for reaching target audiences was personalised direct mail – 82% of respondents found this kind of targeted direct mail to be effective or very effective, a 4% increase over the previous year. Meanwhile, non-targeted direct mail made the greatest gains of any channel, improving by eight percentage points from 2019 to reach 69%.  
When used as part of omnichannel marketing, direct mail scores remarkably high in improving overall campaign performance, with 84% of respondents reporting better results. Return on investment increased dramatically when direct mail was included as a channel, jumping from 48% to 66%, while response rates also benefitted from direct mail as part of the mix (shifting from 65% to 77%). 
The study also dug into how best direct mail can represent a brand, with respondents preferring dimensional and oversized postcards, while 64% of marketers were planning to retain or increase their direct mail budgets in the future.  
Sources:
https://www.jicmail.org.uk/news/news-q1-2021-results-point-towards-impr… 
https://www.pfl.com/the-2020-state-of-multichannel-marketing-report-blo… 
https://www.ipc.be/sector-data/direct-marketing/research-analysis/dm_gu…