How Data Is Used To Create Luxury Print Products
In the digital world, big data is everything. It tells publishers what to write, when to publish it and where to promote it. With so much insight to draw upon from analytics, it's relatively easy to gauge what an audience wants to see. But, in the print arena, without the same audience engagement insights, it's a little trickier to tune into your target consumers.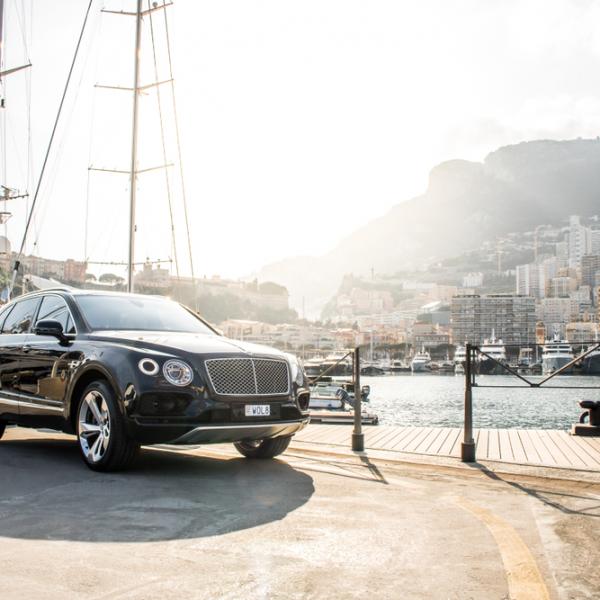 Or at least that's been the perception. In fact, it's not just digital publishers who can benefit from a myriad of data-driven insights. It's just a matter of plugging in the right tools, suggests content marketing agency Dialogue.
The content experts, who produce print collateral for both Harley-Davidson and Bentley, explain that data continues to inform their print output; finding it to be particularly informative when creating luxury print products.
As a way of proving their point, Dialogue collaborated with global audience insight consultancy entSight on a report to evaluate the behaviour of 50,000 global luxury automotive consumers in terms of how they use and value print formats. Here's what they found…
Print underscores a product's value
The first thing that Dialogue wanted to make clear in its report was print's place in the world. It cited Deloitte's Global Automotive Consumer study which highlighted the significance of printed products at the point of purchase – 80% of customers said they found traditional information channels most useful when at a dealership, with 61% stating that they preferred printed brochures or specification sheets.
"It makes sense," the report reads. "When making an expensive purchase, there's something reassuring about a tangible, tactile list of its attributes – it confirms that it's worth the investment."
However, as Dialogue's analysis reveals, print media also plays a key role beyond the point of purchase, turning customers into brand advocates and delivering the luxury experience high-net-worth individuals (HNWI) expect.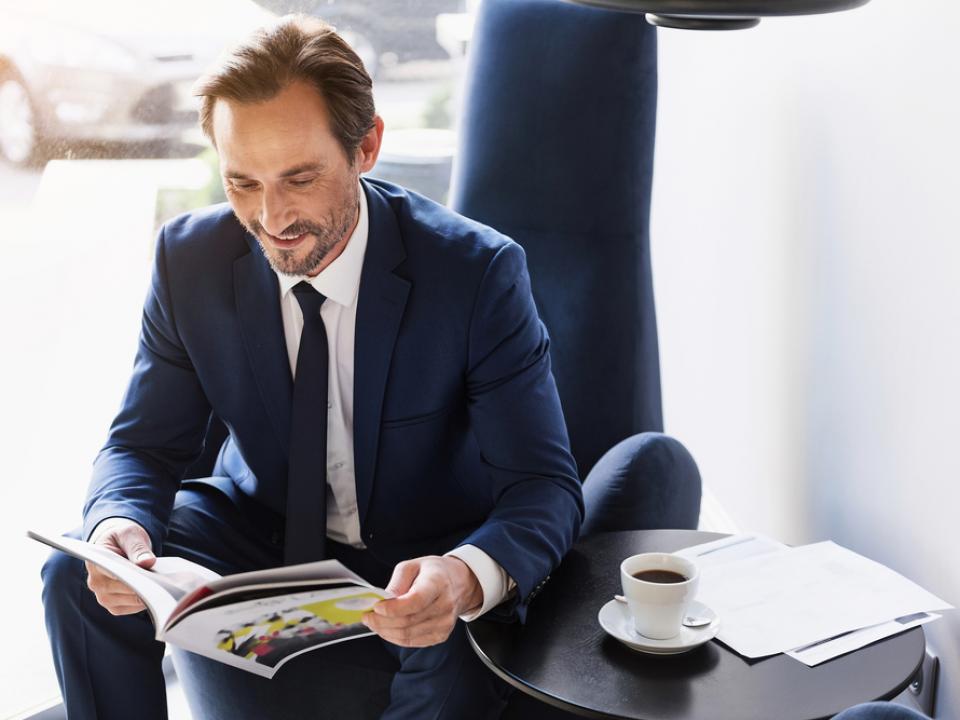 From discovery to advocacy
Dialogue's data shows that the top 10% and 25% wealth groups discovered new brands and products more through print, with all age groups showing an appetite for the medium. It suggests that printed publications still have a very important role to play when it comes to ensuring they are 'front of mind' among their high-end audience.
Print also helps to support aftercare services – something that consumers expect as a standard from big-ticket items – playing a key role in the engendering of a community as well as creating a platform for further sales. Dialogue found that 62% of Harley Owners Group members are inspired to attend an event by a print magazine, 26% inspired to test a new model and 35% inspired to engage with the brand.
Finally, exclusive content and a direct relationship with the brand itself were found to be vital for motivating consumers to advocate a company. The global luxury audience also favoured 'insider knowledge of the brand' and 'being involved' as drivers of advocacy, even rating them above the quality of the product itself.
With its innate tangibility and longevity, print is a key medium for turning customers into advocates – translating some of those digital insights onto the page.
Final word
Dialogue's data shows how print products can serve multiple functions for brand engagement, from awareness and education to loyalty and creating a sense of community. Quality print collateral represents time spent and care taken in production – particularly valuable for luxury brands. But, printed content – as is the case in the online world – should always be driven by audience insights, to give readers exactly what they want.