Effective A/B Testing For Print Marketing
If you want to maximize your marketing ROI, you need to test, test, test. And this is just as true for print marketing as for any other media.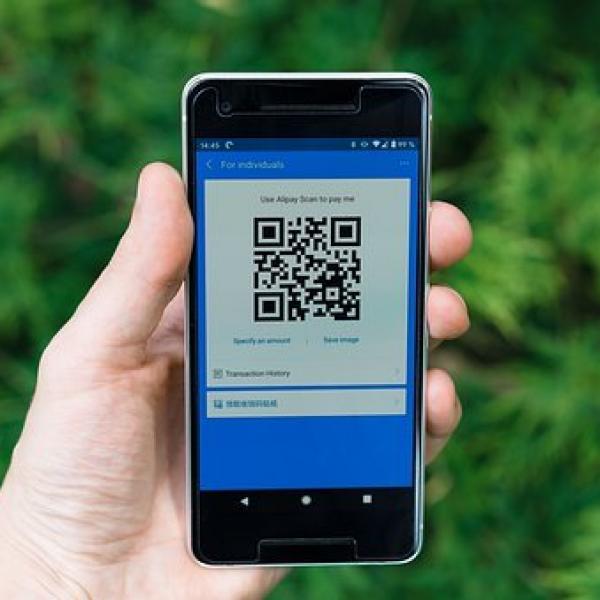 A/B testing lets you continually optimise your communications, pinpointing what's resonating with customers and abandoning messages that miss the mark.
Differences in the content may be large, such as two completely different versions of a door drop, or small, such as the wording in a call to action (CTA).
Even the smallest tweaks can have transformative effects for your campaign: changing a single word in your CTA can increase your CTR by as much as 161%. (Yes, you read that stat right.)
But how can you be sure that your A/B testing is effective and steering your marketing in the right direction?
The latest printing tech makes A/B testing possible
A/B testing for print hasn't always been available to all brands. Short runs of traditional offset printing can be less cost-effective, meaning there may be little value in developing multiple versions of a flyer, brochure or direct mailing design to see which ones hit the mark.
Digital printing has changed the game. With virtually no setup required, printers have fewer costs to pass on to brands compared to offset printing.
Now, it's just as straightforward to print multiple versions of a print marketing asset as it is to develop one – opening up A/B testing to more brand campaigns.
How do you test effectively?
Choosing which variants to change and test depends on the maturity of your marketing strategy. If you're lacking in audience insight, you might want to take the opportunity to test a number of different concepts or offers to see what lands.
The idea is to settle on a concept that becomes your 'control' version. This acts as your benchmark, from which you make more subtle changes that are then put to the customer through A/B testing.
Once you've identified your best-performing version, you can test things like imagery, your CTA or even paper stock and envelope shape to see if changes here make a difference to response rates.
Or perhaps you're intrigued to see if the personalisation trend is all it's cracked up to be? Research suggests that personalised marketing can deliver 31% greater profits and boost customer loyalty to over 40%. With A/B testing, you can come to your own conclusions.
Best practice tells us to change only one thing at a time – otherwise you will struggle to pinpoint what's caused any uplift. (For instance, if you change both CTA and imagery, which might have prompted the increased traffic to your campaign landing page?)
Behind every iteration should be a strong, rational hypothesis – some sound reasoning based on all the data and research available about why a particular change will improve results.
How can print be measured effectively?
Accurately measuring the response of your variants is key to understanding what's working. You might also need to reflect print's longer shelf life when capturing responses – don't forget that the average print catalogue is kept for 20 days.
And make it easy for customers to engage. By giving them easy routes to respond – perhaps via social media or your website – you can maximise your testing and be rewarded with actionable results.
Individual QR codes and CTAs can be uniquely trackable, allowing you to fully interrogate your tests.
Built in continuous improvement
With A/B testing, you can continuously improve your print campaigns, so maximising ROI.
While it might seem simpler to stick to what you see as a tried-and-trusted marketing approach, it's important to remember that customers' wants and needs can quickly change or be impacted by seasonal trends.
Keeping on top of your testing can help you stay a step ahead with the customer journey – and so deliver what your customers want, when they want it.