The Increasing Importance Of Having A Business Sustainability Strategy – And How To Approach Yours
Tala Rafi, a World Bank ambassador on climate change quotes the landmark 1987 Brundtland Report by defining sustainability as "providing for the present needs without compromising the needs of the future generations to meet theirs."  
In business, sustainability is usually equated with what's known as ESG – environmental (the energy and resources a company uses), social (labour relations, diversity and inclusion), and governance (procedures for compliance with law and regulations). 
Nielsen studies show that over 80 per cent of consumers worldwide feel strongly that companies should do something for the environment. 
So having a sustainability strategy as a central element of a business strategy makes good commercial sense. And there are practical benefits, too – a McKinsey study showed that putting a clear emphasis on ESG can reduce commercial operating costs by as much as 60 per cent. 
Companies known for having strong ESG strategies also inspire employees and enhance their motivation, providing a boost for productivity. Almost 40 per cent of millennials have accepted a job because of a company's ESG stance.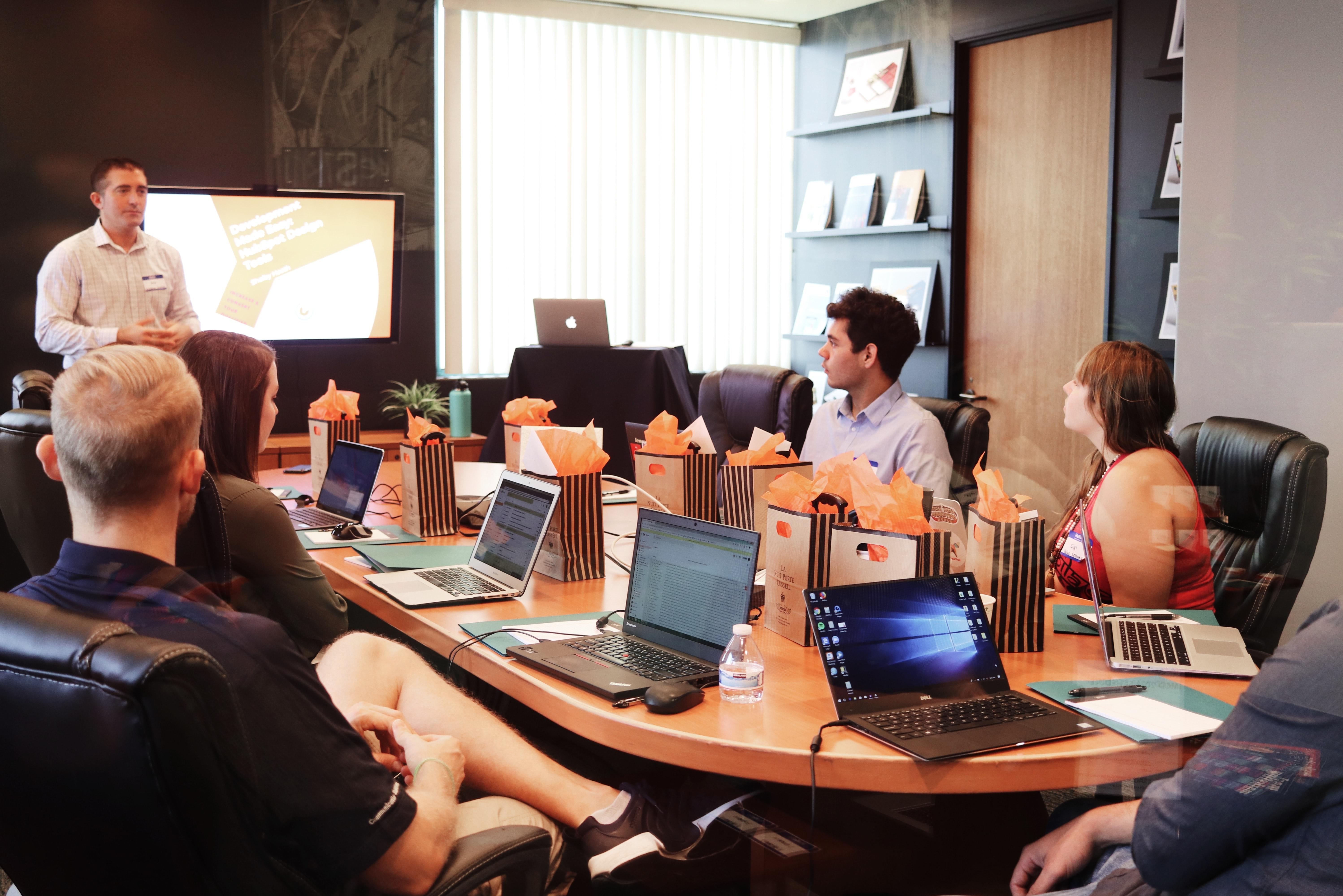 Sappi's own ESG strategy is rooted in a mission to unlock the power of renewable resources to produce sustainable, fibre-based products. The company aims to contribute to a thriving world through promoting sustainable forestry, ensuring that materials are responsibly sourced, and pursuing practical innovations that create everyday materials contributing to a bio-based circular economy. 
But setting out a sustainability strategy isn't just for large corporations such as Sappi, but is something that SMEs should seize upon, too.  
"For a small to medium-sized company, a sustainability strategy doesn't have to be complex to still be very effective," says . "It can start from a simple intention, like the improvement of your brand through promoting the sustainability performance of products." 
6 steps to setting out a sustainability strategy 
1. Have a vision to get behind
SAccording to Partl, the one thing necessary to get started with a strategy is vision: "We can only speak about vision and strategy when they are together and aligned, based on a real understanding of the potential for improved sustainability performance." 
2.

Keep goals reasonable
Management consultancy McKinsey recommends having no more than five priority initiatives. These should be specific (ie not just "save the planet") and clearly articulated.  
3.

Set short-term and long-term targets to help clarify what you want to achieve – and to allow you to measure progress. 
4. 

Gather data
Without metrics on the likes of your company's energy, waste and water outputs, it won't be possible to set targets, assess performance and make informed business decisions.
5.

Look at the overall financial value – consider the non-monetary benefits of the strategy and give them a monetary value.
Use this to help calculate the overall value of your sustainability strategy so you can determine where to focus your efforts over the short and long term. 
6.

Communicate and collaborate – seek ways to engage colleagues and stakeholders, and team up with others to address issues beyond your direct control. 
The opinions expressed in this article are those of an external contributor and not necessarily those of Sappi. For more information on how Sappi is working towards sustainable goals, head to sappi.com/sustainability-and-impact