How Luxury Brands Elevate Themselves from The Competition Through Print
The advertising world goes digital but luxury brands are sticking with traditional print ads to tackle competitors.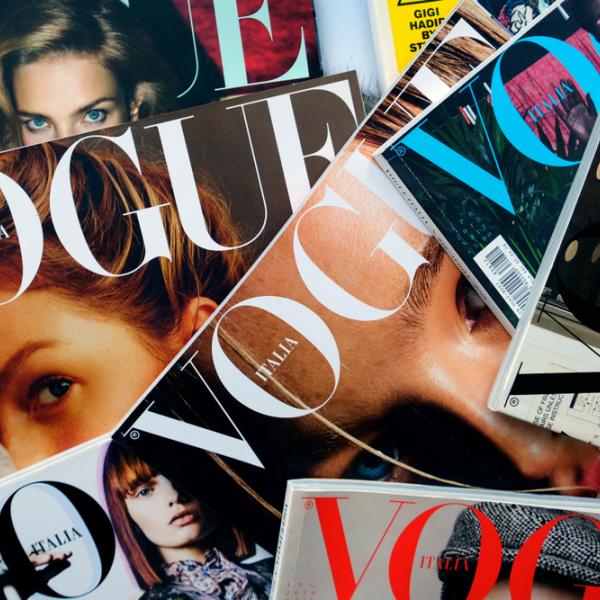 For those brands that have earned the label of being "luxury" – and elevated themselves from the competition – there's a constant pressure to remain aspirational. That means everything a luxury brand puts its name to must be made with the quality and values that its customers have come to expect.
In their attempts to differentiate themselves from premium and mass-market players, luxury brands have returned to print advertising, a recent survey shows.
About one-fifth (19%) of luxury brands said they were planning to increase spending in print, Forbes reports, compared with 17% last year. Perhaps more significantly, plans to decrease spending on print is way down, from 48% last year to 33% this year, as the number of companies that will maintain spending in print at current levels has risen – 49% as compared with 35% last year.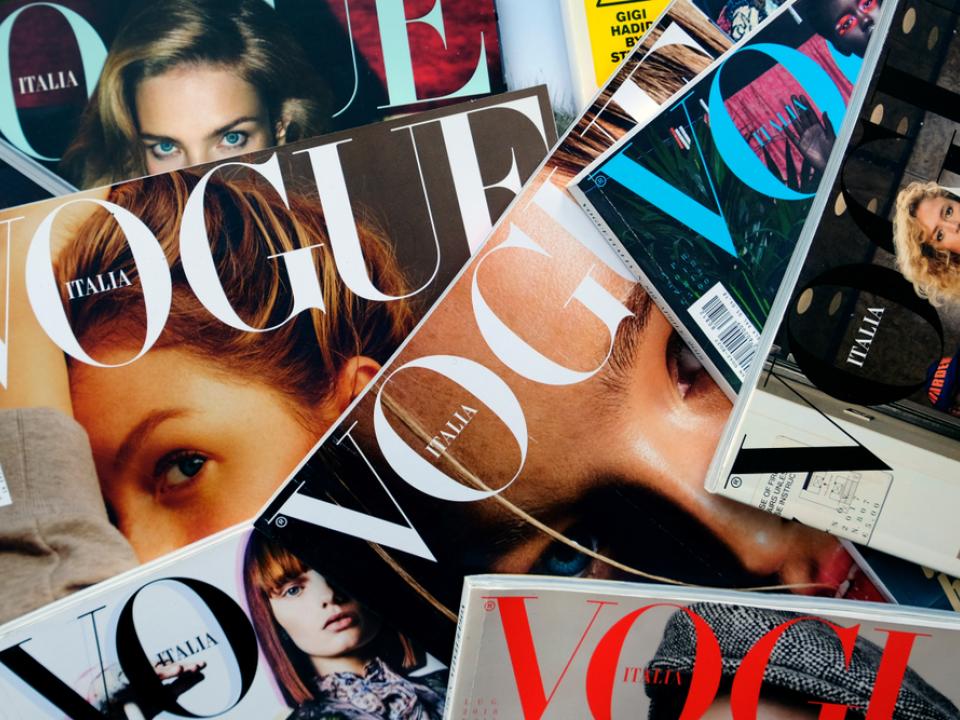 Data reveals an increase in print spend
In recent years, digital advertising spend has soared as brands have tuned into the reach and cost-effectiveness of online channels. But it can be difficult to communicate a brand's true luxury value online, with the danger of becoming a mere also-ran.  So, what is it about print that makes it such a good fit for luxury brands?
Creating an 'aspirational distance'
In a separate study on brand communication, conducted by academics at the Technische Universität Braunschweig, Germany, it was found that luxury brands use social and psychological distancing much more than premium and mass-market counterparts.
In other words, luxury brands' ads are often based on factors and concepts "not found in ordinary life", which could be described as aspirational. For example, they might feature remote locations or centre on nostalgia of childhood memories.
"Luxury brands create extraordinariness of their brands and make an appeal to the consumers for traveling from their own world to the distant world of the brands."
The worst thing that you could level at a luxury brand is that they are "normal" and "relatable". That's everything they don't want to be.
As a result, luxury brands often approach their marketing messages in a more abstract way to their consumers, the study found, whereas premium and mass-market brands use more direct approaches to their consumers.
The print medium, we'd argue, is inherently aspirational and much better suited to "selling a dream" than digital channels, where there are a greater number of distractions to remind audiences of so-called ordinary life
Print engages more senses
Print also carries more weight – quite literally – compared to digital.
We've covered the importance of engaging as many senses as possible before on the blog, when examining the 'multisensory packaging' boom. In lots of ways, the same conclusions apply when talking about print.
In his summary, Charles Spence, Professor of Experimental Psychology at Oxford University underlined just how influential things like weight, texture and feel were on the customer experience, stressing it was "high time that we all wake up and feel the packaging".
Although digital channels can help a brand's budget go a long way, it's somewhat limited in its ability to be 'multisensory'.
If, as a luxury brand, you want to be aspirational, perhaps even otherworldly, the more senses you can engage, the better. That's where print comes into its own, offering readers and customers something to touch, feel and, in some cases, even smell.
Final word
"Print is a natural place to belong for luxury brands – they share similar values," said Moët Hennessy's Global Branding and Media Director, Véronique Louise, in an interview with Print Power at the end of last year.
"In the same way it takes time to craft a lux product or experience, print offers a precious time of lean-back to its readers; it develops trusted POVs and offers a great and safe environment for the brand. Print has an important role to play in the connecting strategy of lux brands."
If you're a luxury brand looking to differentiate yourself from mass-market, premium and other players in your sector, print's multi-sensory experience provides the perfect way to sell the dream.