Why Some Print Magazines Have Hit Pause During the Pandemic
Have some magazines been too hasty to hit pause on publication, allowing other titles to capitalise on readers' appetites for content during lockdown?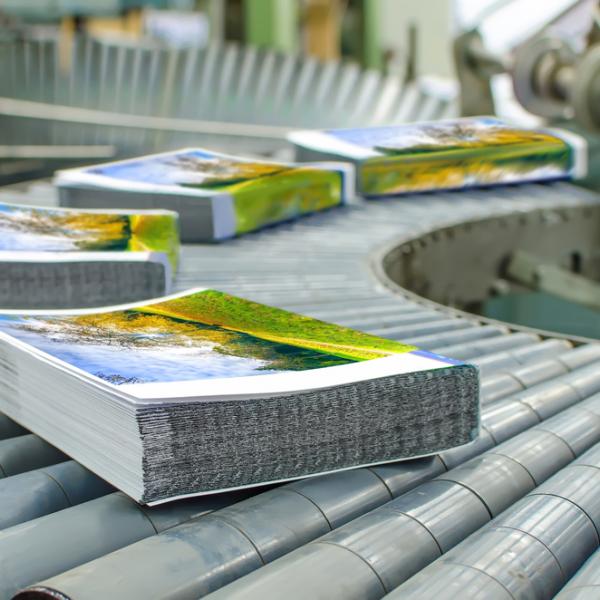 It's very much a mixed picture for print magazines during the coronavirus pandemic. While some titles are finding new readers looking for a bit of escapism, others have chosen to remove themselves from the shelves.
But, have some magazines been too hasty to hit pause on publication, allowing other titles to capitalise on readers' appetites for content during lockdown?
Before we get into why some print magazines have taken the decision to wait until things have returned to some kind of normality, it's important to stress that no publication will have made the choice lightly.
The relationship between magazine and reader is often a dear and personal one. People tend to pick up a magazine as a way of relaxing, be it on the sofa or on a sunbed somewhere hot. Magazines are both great company and a great comfort to many of us, which might prompt us to subscribe for a regular source of joy and entertainment.
And it's not all about escapism. Some readers rely on magazines to provide them with trusted news, information and expert opinion in a chosen industry or subject. Traditional, respected print news sources are particularly important in times of trouble – illustrated recently during the pandemic when publishers had been referred to as 'the fourth emergency service'. 
Meanwhile, magazines love their readers. They understand they have made a conscious choice to buy or subscribe and that counts for a lot. Magazines know that, without their loyal community of readers, they would cease to exist.
Prioritising readers' safety
In announcing they would be temporarily suspending publication, some titles have said they think it would be "irresponsible" to tell its audience to visit a shop during a period of high contagion.
Given that so many of us around the world have been told to stay in our homes unless it's "absolutely essential", it's hard to make an argument that going out to buy a magazine falls into that category.
In explaining its decision to suspend publication for three months, music magazine Kerrang! said it had become "virtually impossible to distribute a weekly magazine effectively" amid lockdown.
In addition to considering readers' safety, it highlighted how the "closure of several local newsagents and the decrease of sales at travel points […] have both affected what we do, along with the understandable decision taken by supermarkets to prioritise the delivery of groceries."
Lack of outlets
So while demand for magazines hasn't necessarily declined during the coronavirus outbreak, the decline in the movement of people, coupled with the availability of stock has made it a volatile time for publishers. As we highlighted in a previous blog, magazine sales at convenience stores are up as people start to shop more locally. However, weekly sales in March across all retail types were down 9% year on year, according to data by UK-based magazine distributor Seymour.
Airports and other travel retail sites fared worst, with magazine sales falling by around 85% and 60%, respectively. Meanwhile, supermarkets recovered from a more than 7.5% year-on-year fall to be down just 4.75% year on year.
Commenting on the mixed picture, Seymour's client services director, Duncan Shearer, told betterRetailing: "Grocery sales for magazines have been very volatile, with consumers bulk-buying on one day, causing the availability of stock to disappear on others. The sales figures have gone up and down."
Final word
Only time will tell whether certain magazines' decision to press pause on publication will prove correct. However, given the current retail landscape across Europe it's not hard to see how they've come to make what would've been a difficult decision. 
On a more positive note, some publishers have looked to buck the trend entirely and launch during the crisis – namely NME Australia – banking on the fact that they'll draw in a new army of fans during lockdown. Their logic is that "people are seeking compelling content, engaging news and home-based entertainment" at this difficult time – something that print can offer in abundance.