The Importance of Print During the Pandemic
Even in this age of social media, the general public still values recognised print media outlets as reliable, trustworthy sources of information during times of trouble.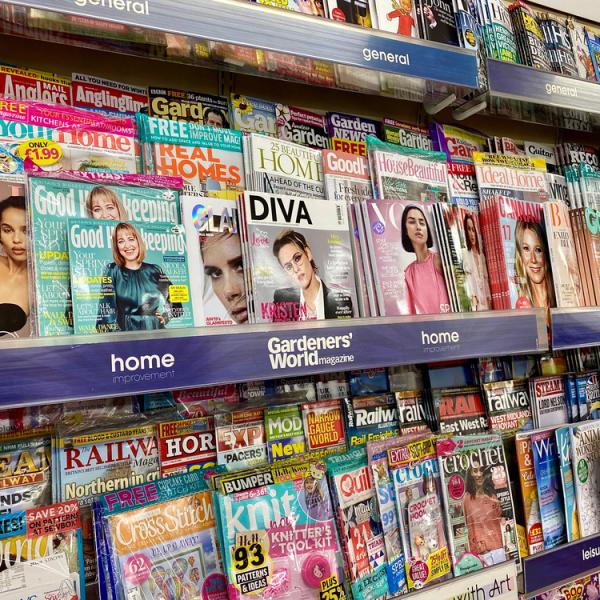 Although sales of newspapers have fluctuated in line with the guidance for people to stay indoors, there's no denying that the industry is playing a crucial role in these testing times.
The UK's Culture Secretary Oliver Dowden went as far to call publishers the "fourth emergency service", while journalists reporting on the pandemic were given key worker status both in the UK and in Europe.
The message from local newspapers, serving their communities, has been, quite literally, "We are there with you." Meanwhile, national newspapers have ensured people can still get their print copies with heavily subsidised – in many cases free – delivery services.
Stopping the spread of fake news
There's a good reason why the print media is held up by government ministers during times of crisis. They help to promote the truth and banish falsehoods in this age 'fake news'.
In a UK survey conducted in March, it was found that almost half of British adults had been exposed to false or misleading information about coronavirus.
Ofcom warned that two-thirds of people who came across falsehoods were seeing them every day, as many seek updates from social media or friends, and under-25s were more likely to be exposed.
However, Yih-Choung Teh, Ofcom's director for strategy and research, said people were "turning to public authorities and traditional broadcasters for trusted information about Covid-19".
"With so much false information circulating online, it's never been more important that people can cut through the confusion and find accurate, trustworthy and credible sources of news and advice," he added.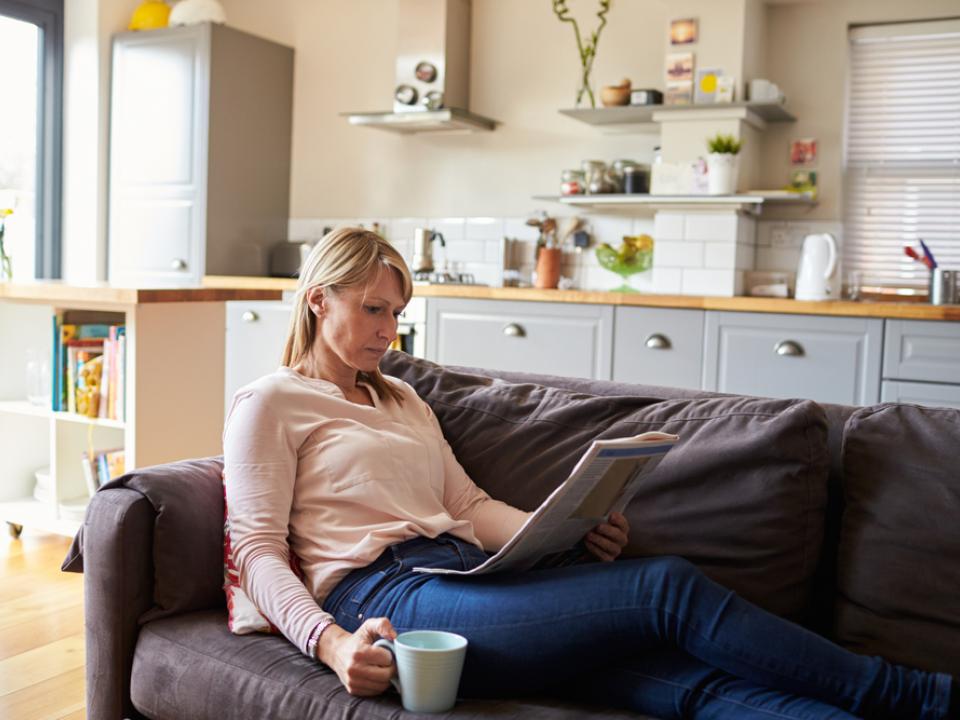 Providing some escapism
It's not just newspapers that people have turned to keep them company during the lockdown. The public has also made sure they're picking up a magazine on their trip to the convenience store.
"The great thing is we're seeing people still loving magazines in this challenging period, and in particular, we can see growth coming through from convenience stores," said UK-based magazine distributor Seymour.
The company highlighted how puzzles and children's magazines have proved particularly popular during lockdown, as they "offer a sort of escapism and an opportunity to relax while stuck at home for long periods of time."
Isolation has done wonders for book sales, too. In the last week of March, Nielsen BookScan, a data provider for the book publishing industry, reported that dales of fiction rose by a third in the UK, while children's education went up 234% to the third highest level on record. Puzzle books, handicrafts and true crime also saw sharp rises.
You only need to look at your social media timelines for evidence of the uptick in reading. There's hope among publishers – and libraries – that the trend will sustain once we start to return to normal life.
Attracting some brand attention
Finally, print is giving brands an opportunity to stay connected with their customers during the pandemic – but marketers have been slow to recognise what the medium can do for their visibility.
An increasing number of marketers have pulled back from advertising around news related to the coronavirus outbreak, despite evidence suggesting they should, in fact, be seeking it out.
According to eye-tracking specialists Lumen, print advertising is currently generating 21% more attention than the norm for the medium. Some 88% of press ads run during the week of 18th to 25th March were viewed compared with an average view rate of 75%. Two-thirds (66%) of viewable digital ads were noticed compared with an average of 55% for desktop digital tests conducted in the past six months.
Dwell time – the amount of time spent actually looking at the ads – has also remained relatively strong. The average dwell time with digital ads in tests run last month was 1.5 seconds, slightly down from the Lumen average of 1.9 seconds. Dwell time with print advertising, on the other hand, increased slightly from 2.1 seconds to 2.2 seconds.
Final word
The importance of print has been somewhat downplayed in recent times. But the coronavirus pandemic shows us that it remains as vital as ever. With governments, brands and the general public all benefiting from the medium throughout the outbreak, let's hope that the print industry gets the recognition it deserves when we emerge on the other side.