The Enduring Magic Of Coffee Table Books
Coffee table books are an enduring favourite in the book publishing world. So why do buyers love them so much?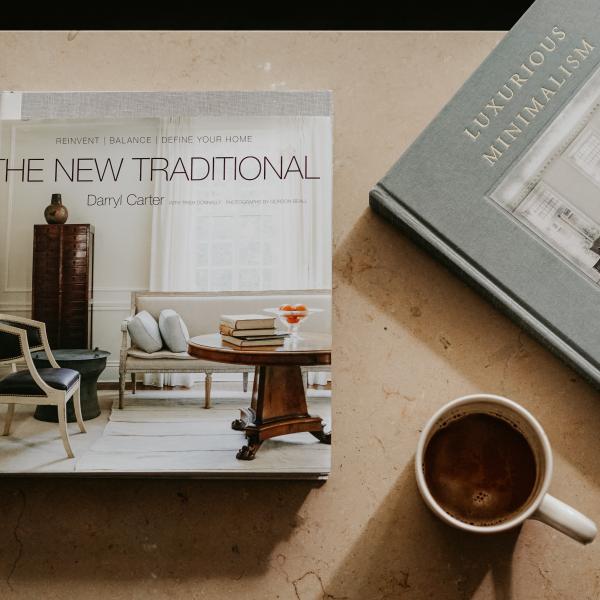 There's something truly irresistible about an oversized, hardcover book crammed with stunning photos and given pride of place in a living room.
In this day and age, when we can access so much content digitally, the draw of coffee table books seems as great as ever. In book publishing terms, they're the one product that cannot be replicated digitally – their high print quality and tangibility being a huge part of their appeal.
So what qualities make for a good coffee table book?
They reflect our personalities
Many of us want our bookcases to be as eclectic as possible, and rightly so.
But coffee table books are something else. You'll only have a few of these, so they'll say something profound about you and your life. Visitors to your home will start a conversation with you about these tomes, knowing that they are meaningful to you.
And whereas many books stay unread on your shelves for years, coffee table books are ones you'll return to time and time again.
These days, we expect our media to be personalised – just look at the rise of social media. We want our printed materials to be personal, too, so we pick the ones that truly reflect who we are and what we like.
They are objects of beauty
With their extraordinary photographs and their high production values, coffee table books are mini works of art in their own right – the perfect crossover between the worlds of art and book publishing. The best ones are collectable items.
Many cover overtly artistic topics: art, design, film, architecture or even pantones. Some give us a window on the world: from the sexiest hotel bedrooms to a glimpse of North Korea. Others find the beauty in the mundane or the bizarre: chickens, awkward family photos, or failed DIY projects.  
Whatever the subject, a well-designed book with breath-taking photography and high print values is something that will draw you in time and time again. This is where you really feel the power of print.
They help us learn
As beautiful as they are, coffee tables books are not just about aesthetics. They can be about acquiring knowledge, too.
There is no clear dividing line between what counts as a coffee table book and what can be considered informative or educational – just think of today's recipe books, bulging with glorious photos.
Research suggests that well-designed, coloured visuals increase people's desire to read by 80%. Visuals are faster to process, more engaging, and help people follow instructions. Some 91% of us prefer them to written content.
They have a childlike appeal
Remember your first books as a child? Perhaps you loved the saturated colours of Meg and Mog, or were entranced by the fantasy world of Where the Wild Things Are.
Coffee table books remind us of those classic picture books we pored over when we were young. Why should kids have all the fun?
They enhance our home life
A coffee table book is all about relaxation. In a world of fast scrolling and skim reading, it invites you to linger. It reminds you that sometimes, you don't need to see new things at the click of a button – you should value what you've already got.
It can even reflect and enhance your home décor – you've only got so much wall space for pictures, so a book acts as an extension. If you choose every item in your living space with care, then a well-positioned coffee table book could be just the final flourish you need.
They appeal to collectors
Coffee table books are commonly printed offset, in order to retain greater detail and colour fidelity. These books are the crème de la crème of printed materials, often featuring custom inks and luxurious paper stocks. That's why it's not uncommon to see some people paying $945 for a book about golf courses.
One thing's for sure: whether they're targeted at the quirky collectable market, or simply the huge majority of people who love great imagery, coffee table books have an enduring magic that will still be shining brightly long after your phone battery has gone flat.