How plant-based inks point to a more sustainable print future
For printers and brands alike, the future must be both profitable and sustainable. Can plant-based inks make a meaningful contribution?
Earlier this year, Tokyo-based Ricoh, a major manufacturer of printing systems, released a new plant-based ink that it describes as the "first of its kind for mainstream graphics and packaging print".
A collaboration between Ricoh and German equipment manufacturer Olbrich, the ink is designed for the wide-format market and, in particular, for use with complex media such as corrugated brown and white boards as well as carton board. It claims to offer durability, with "excellent" set-off performance and rub resistance on packaging.
Importantly, the ink – available across Europe, the Middle East and Africa – is billed as a more sustainable and environmentally-friendly option, especially compared to petroleum-based products. Derived from plant oils, it is both fully biodegradable and suitable for deinking (the process that removes ink from recycled paper).
Unlike its petroleum cousins, Ricoh's new ink doesn't require the use of biocide chemicals to prevent biological contamination, nor does it contain toxic molecules (monomers). All of which makes it suitable for various types of food packaging.
The ink also offers important performance advantages. It is quick-drying and avoids the need to use heat or UV light, offering savings on energy consumption. The lack of any need for a heat-drying system also means that noxious emissions are eliminated, creating a healthier working environment.
Further in-use benefits come thanks to a longer 'open time' (the length of time print nozzles can idle uncovered before requiring purging), with print heads being both less likely to clog and easier to clean.
Ricoh also claims that overall ink consumption can be reduced compared to petroleum-based inks, with the same optical density being obtained using 50% less ink.
For Ricoh Europe's director of industrial printing and graphic communications, Graham Kennedy, it's this combination of performance advantages and environmental benefits that shows the value of new inks like this.
"Brand owners and printer manufacturers can seamlessly introduce positive changes that make a big difference without impacting their high-quality printed results,"
While Ricoh's product is the first plant-based ink for mainstream use, it comes as part of a wider trend towards creating more sustainable inks that don't rely on petroleum-derived products.
Biomaterials company Living Ink, for example, recently launched a range of Algae Ink products. These are grown at scale in California simply using sunlight, water, nutrients and carbon dioxide to create a by-product that can be milled and refined to produce a pigment. The resulting inks can be used on conventional offset printers, though currently they only come in black (a black that the company claims is fade-resistant to UV light), though further colours are in development.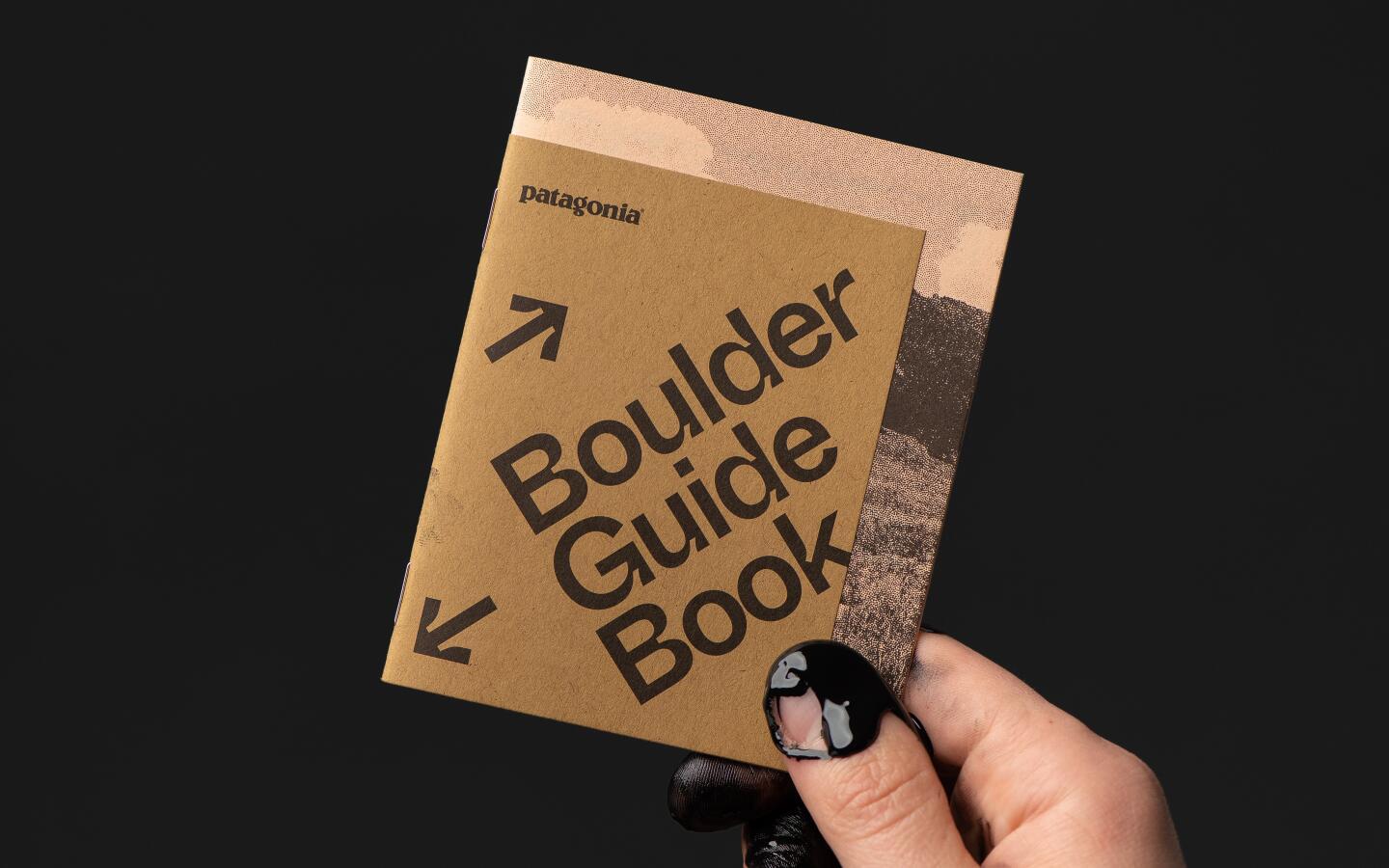 Algae Ink is even considered carbon negative, with a 20kg bucket of ink claimed to have the carbon sequestering impact of planting two trees. An early adopter of the ink has been eco label Patagonia, who used it to print their guide to Boulder, Colorado as a carbon-neutral booklet using 100% post-consumer-waste recycled fibres.
The blossoming market for bio-based inks is predicted to grow considerably over the next few years. According to market analysis company Smithers, sustainability trends and regulation developments will see the sector go from being worth $5.86bn in 2021 to $8.57bn in 2026.