Why Drew Barrymore Is Launching A Print Magazine – And What It Tells Us About Brands Building Relationships With Customers In 2021
Luxury brands are increasingly looking to connect with their customers – and they are using analogue methods to do so.
"The goal is not to send direct advertising out to everybody, but to craft relationships with customers," according to Jen Clinehens, customer experience strategy director at Havas, a global media and PR company.  
It's increasingly difficult for brands and advertisers to stand out in an online market swamped with content, so forging a direct relationship with customers through printed materials is a vital way to foster brand loyalty. 
Enter Drew Barrymore, who's adding editor in chief  to her roles as actress, talk show host, creative director for Garnier and beauty brand and kitchenware entrepreneur. The 46-year-old is launching a quarterly lifestyle print magazine in June in collaboration with Bauer Media.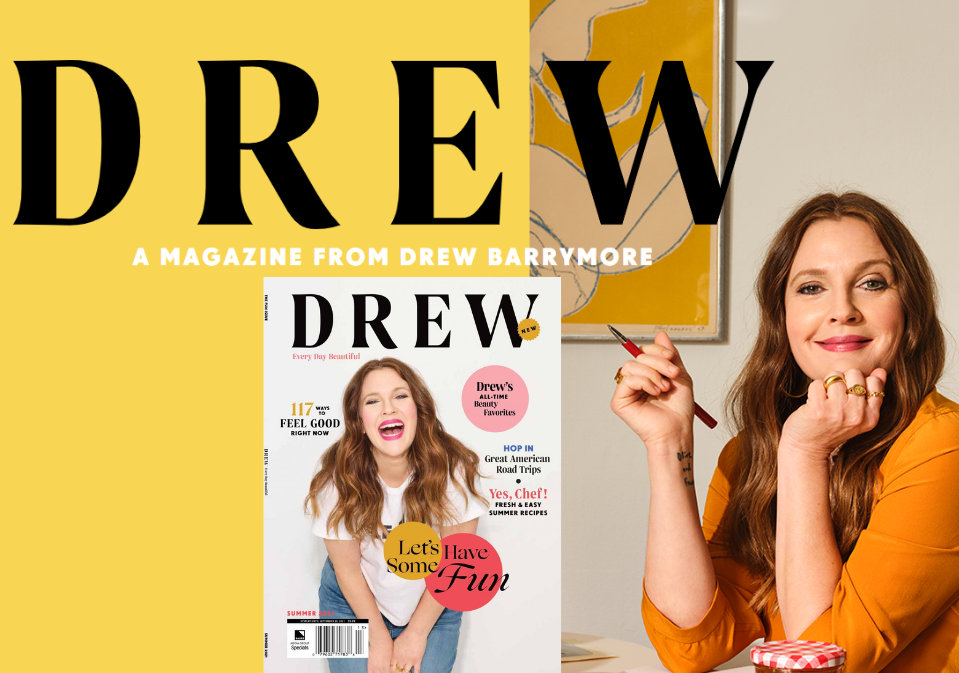 While Barrymore admits that the print world "isn't the safest bet to go into", for her launching a new print magazine makes sense as a way to help cement her brand loyalty and cohesion. While the print magazine, called Drew, takes cues from her talk show – covering comparable topics such as shopping, travel and food – it's also an extension of her Instagram profile. There, she shares tips and promotes her beauty brand and kitchen products to 14m followers.  
For Barrymore, Drew offers a way to bring her online audience into a more intimate environment where she and her brand can craft customer relationships and build loyalty.  
Other upmarket brands have followed a similar route, especially during the pandemic. Mansur Gavriel, the fashion world's bags and accessories sensation of the past decade, sent out a book to customers consisting of new editorial shoots and past campaigns.  
"Digital is so fast that we were missing the ability to talk about our brand, what we care about and what we stand for," commented Isabelle Fevrier, the company's chief executive – also confirming that the brand had seen "a clear jump in new customer acquisition" as a result of its print activity.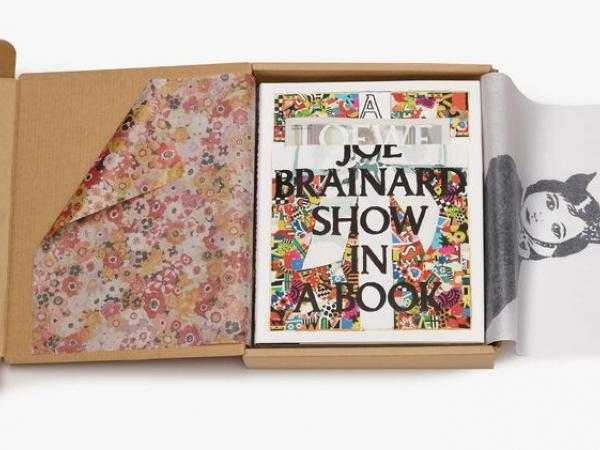 Physical marketing is especially relevant to the luxury space because it acts as a kind of differentiator in ways beyond products or the services that brands sell.

 
Williams sees brands increasingly wanting to provide consumers with "tangible experience that they may be wanting or needing... [They] are realising the value of tapping into the human need for the physical when screens turn off." 
Meanwhile, with fashion shows forced online over the past year, brands including Chanel, Dior, Prada, Loewe and Alighieri compensated by sending crafted items such as books, handwritten notes and keepsakes. "There is nothing digital that could possibly compare to the physical," said Alighieri founder Rosh Mahtani.