Share Your Experience
Fill out this quick survey and help us shape your online experience.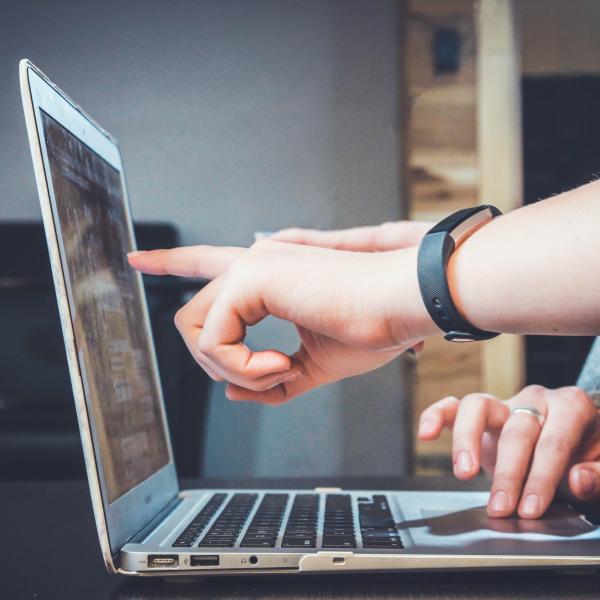 Sappi is working hard to improve the experience of everyone visiting us online.
Would you help by taking a short survey on how you interact with Sappi online? It will take approximately 5-10 minutes and you can get the chance to win an Amazon voucher worth € 50 if you complete it by Friday 3 September.
Click here to take the survey.
Thank you for generously sharing your time in completing this survey.
– Your friends at Sappi